CD Players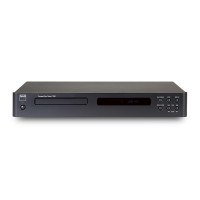 NAD has an enviable reputation for creating great sounding products at very affordable prices and nowhere is this more evident than in NAD's CD Players. The NAD C 538 Compact Disc Player includes many desirable features that enhance listening pleasure.
The C 546BEE lives up to its predecessor's reputation, by delivering a performance that is both refined and riveting. Supporting a wide range of program material such as CD, CD-R and CD-RW, the C 546BEE will seamlessly play discs that are encoded in both MP3 and WMA.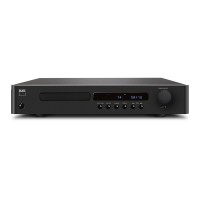 The C 568 takes the superb performance of our 5-star rated C 565BEE and steps it up to the next level. Every aspect of sonic performance is enhanced and refined, making it the ideal companion to our C 368 amplifier, or any system in need of a performance upgrade.
Showing 1 to 3 of 3 - 1 Page(s)