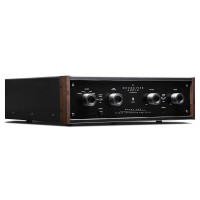 The 404 amplifier will extract hidden elements and render textures from within any audio format, with the source, speakers and room to set the limits. Its culture will suit all music, as the Model 404 is by design set to define the faintest nuances of which tone integrity is composed.
$5,795.00 - $7,195.00
The 404 Reference moves a step further by improving on the already excellent design platform of the Standard 404 model. The Moonriver Model 404 Reference achieves even better performance over the Standard Model, while retaining a sensible price point.
$7,995.00 - $9,395.00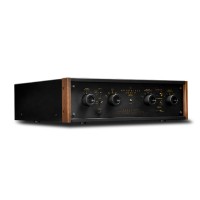 Ultra low noise, active, hybrid solid state circuit delivers incredible performance with open, transparent and dynamic sound. The sound and the level of performance of the Moonriver 505 phono stage is hard to be described and it must be auditioned to be believed.
$7,995.00
Showing 1 to 3 of 3 - 1 Page(s)