About Us
At Space Hi-Fi, we offer an extensive selection of premium Hi-Fi and home theatre products, along with a range of interconnects and accessories that can be purchased conveniently online or direct from our retail showroom.
Since our inception in 2010, we have grown to become one of Australia's most trusted retailers. This is largely due to an unwavering focus on the highest quality standard, first class customer service and prompt processing of all orders.
Some of the products available within our store include speakers, CD players, turntables, AV receivers, amplifiers, media players, AV furniture, brackets, AV cables, adaptors, wall plates, AV distribution products, networking accessories and more.
---
Shop Online or Visit Us In Store! All stock levels are updated in real time to provide you with accurate availability at all times. All items stated as in stock are ready to be shipped from our warehouse direct to your door. Alternatively, you are always welcome to visit us in store.
Lightning Fast Dispatch! All orders received before 2pm AEST business days for in stock items will be shipped out the same day.
Secure Ordering System! Our entire website is protected by strong 256-bit SSL encryption. This includes all product pages, registration, account pages and checkout etc. Your personal details are safely guarded by this industry standard level of security.
First Class Customer Service and Support! We always welcome any questions that you might have. We strive to provide you the highest level of personalised service to deliver a perfect shopping experience, every time.
100% Australian Owned and Operated! All items are located and shipped directly from our Sydney warehouse. This means that there are no long waiting periods and all orders arrive quickly to your door.
Authorised Australian Dealer! All products offered for sale are are sourced from an appointed Australian distributor or direct from the manufacturer. This means that all products we stock meet Australian standards and are covered with an official manufacturer's warranty.
Custom Design & Installation Services! Not only do we offer a range of products at competitive prices, but we can design, supply and install the perfect system to suit any budget. Feel free to contact us for a no obligation quote today.
---
Meet The Team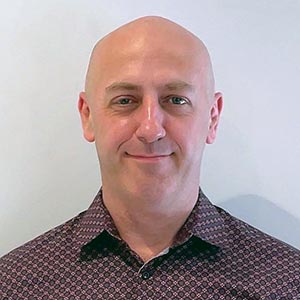 David Burgchard - Managing Director
At a crossroads of pursuing a career with a major electronics retailer, or looking for an alternative means to pursue his passion of quality audio, David decided to take matters into his own hands. He began brainstorming and considering alternatives. It was the desire to be part of something bigger and truly rewarding that lead to the creation of Space Hi-Fi.
With humble beginnings, Space Hi-Fi was launched in 2010 as a Hi-Fi cable and accessory business. Through a firm focus on delivering the perfect customer experience and the highest quality standard, Space Hi-Fi has grown to offer an extensive portfolio of premium audio brands.
David has an immense passion for 2 channel audio, custom home cinema and more. David and his team are here to work with you every step of the way.
---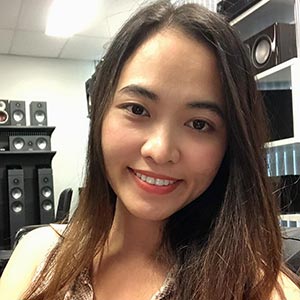 Dao Burgchard - Customer Relations Manager
Dao overlooks all aspects of the customer experience.
Here to greet our valued customers with a fantastic smile and to ensure your visit is always a pleasant one, Dao is an integral part of the Space Hi-Fi team.
Drop in for a coffee while you enjoy a fine selection of music!
---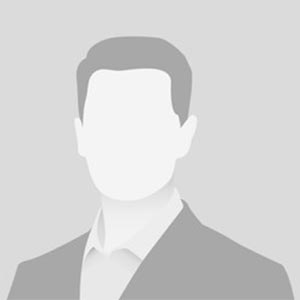 Jeremy Dobier - Sales Manager
Jeremy is somewhat of a Home Theatre Yoda, and he is available to share his wisdom to those about to commence their AV pilgrimage. Deep bass, you want? Jeremy's your guiding force!
He has been involved in the Hi-Fi industry since 2003. Jeremy has acquired a wealth of knowledge throughout his career which makes him an invaluable asset to our team.
Jeremy is extremely passionate about all things home theatre, and with his extensive industry experience, he is here to guide you towards designing and building the perfect system.
Note: A photo of Jeremy will be added soon.
---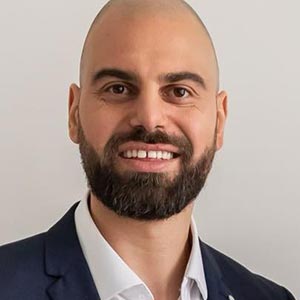 Francois El-Kazzi - Audio Visual Installation and Integration Manager
Francois has been installing custom home cinema systems since 2007. His attention to detail and customer-first approach ensures the perfect result each and every time. Francois has such a genuine, warm and welcoming personality. He is always an absolute pleasure to work with.
Our custom installation team have many years of experience designing and installing every aspect of a home cinema system. This includes system design, star ceilings, custom lighting solutions, control integration, customer training and much more.
Let us design, supply and install the home cinema of your dreams!