Cleaning Accessories
The Spin-Clean Record Washer MK II enables you to clean both sides of your record at once with unparalleled results. With the Spin-Clean MKII standard unit and included accessories, you're ready to begin removing the grime from your grooves.
$149.00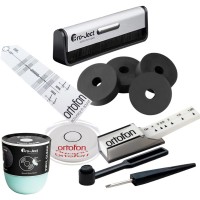 Rescue your record collection, and treat your vinyl right with our analogue first aid kit. Keep your turntable clean, tight and sharp with this specially-assembled set of tools, so your collection sounds better and lasts longer. Vinyl care pack by Pro-Ject & Ortofon.
$129.00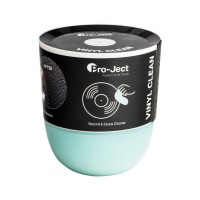 The High-tech compound for the most gentle and efficient cleaning of your precious vinyl records collection and sensitive phono equipment. Dry-cleaning effect! Perfectly cleans in-depth, removes dust and debris from record grooves and pick-up head.
$19.00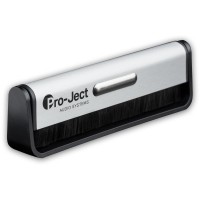 This carbon fibre record cleaning brush is disrespectful to the dirt and dust that creeps into your collection and wrecks your records. With lightweight carbon-fibre bristles, a gentle sweep of the Brush It will clean out the fiddliest parts of your record's grooves.
$19.00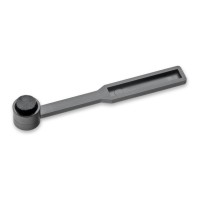 Use the Pro-Ject Clean It turntable cartridge stylus brush to keep your stylus clean. Gently clear away the debris with this carbon-fibre stylus brush so you don't miss a single note. Keeping your stylus clean also helps it last longer, so it's a win-win!
$15.00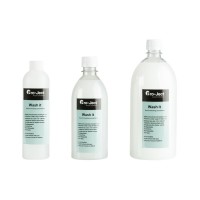 Designed to work with the VC-S, VC-E and VC-S2 vinyl cleaning machines, Wash It has been designed to clean a wide range of impurities from your record grooves, including fat and grease that other cleaners struggle to remove. Contains only high-purity components.
$55.00 - $159.00
Showing 1 to 6 of 6 - 1 Page(s)