Power Supplies & Batteries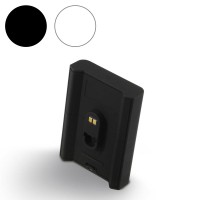 Add the BP100 Battery Pack to the PULSE FLEX speaker and listen to music virtually anywhere you go. Listen to music streamed Bluetooth from your smartphone, tablet or laptop, or connect the battery-powered PULSE FLEX to your home network and listen wire-free.
$139.00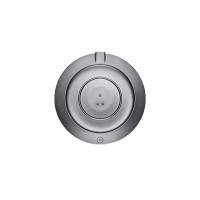 Get your hands on Devialet Mania Station, an add-on wireless charging dock so you can charge up your Devialet Mania portable speaker. The wireless charging station taps a proprietary pin-copper track connection, so you can charge up without being tied down.
$180.00
This Power Supply Adapter is suitable for a range of electronic devices. This high quality unit supplies 9V DC (Direct Current) and 0.6A output. Features a 3.5mm x 1.35mm tip. Complies with Australian standards and is suitable for use with any regular mains power point.
$12.95
Showing 1 to 3 of 3 - 1 Page(s)