Motion XT C100
Distinctive Design, Elegant Execution, Beautiful Sound. Motion: Reimagined
The optimal centre channel for any Motion® XT or Motion®-based surround system. Featuring our latest Gen2 Folded Motion® XT Tweeter with advanced Folded Motion® Waveguide technology for ultimate dialogue clarity and consistency in every seat. The anti-lobing crossover design further increases accuracy, while the flippable cabinet provides a slight angle if desired, perfect for a low-mounted shelf or TV stand.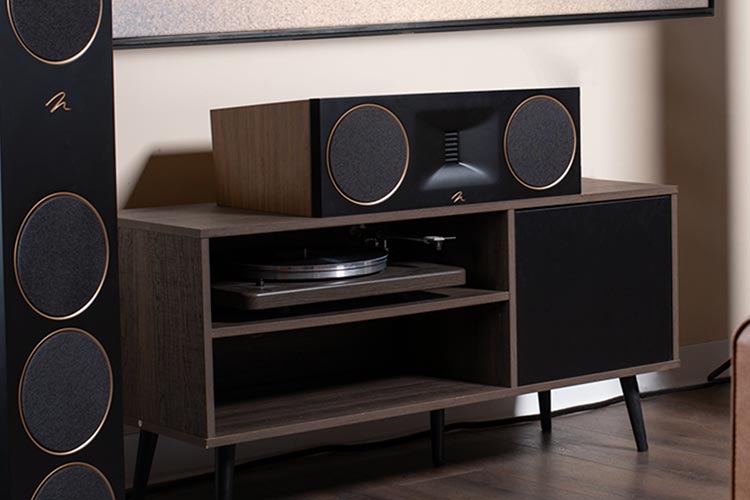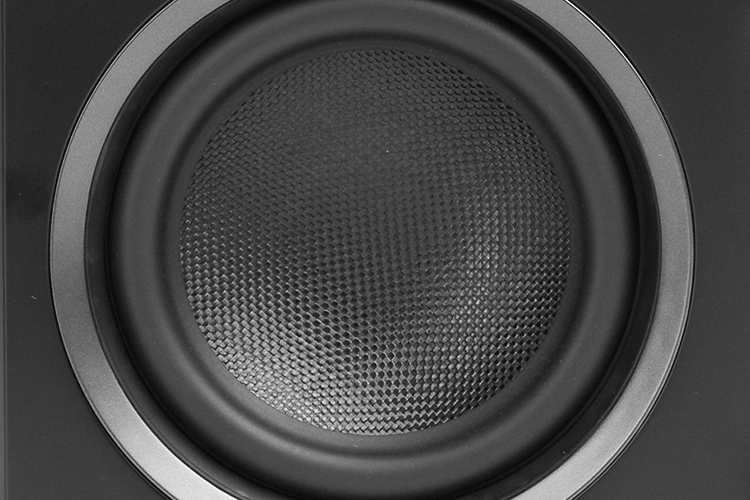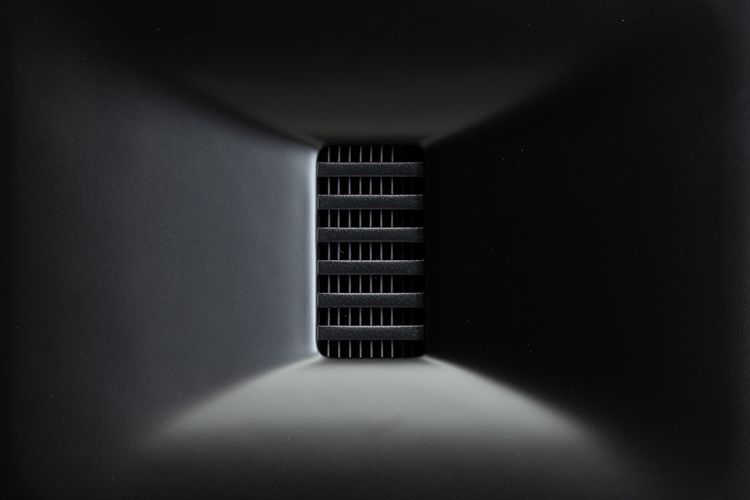 ---
Motion®: Reimagined
Our most ambitious acoustic and aesthetic development in MartinLogan's 40-year history. Motion® Series defines elegance and performance by leveraging exclusive technologies and decades of experience. The result is a loudspeaker collection that is not just an upgrade of its predecessor, but a whole new level of quality and excellence.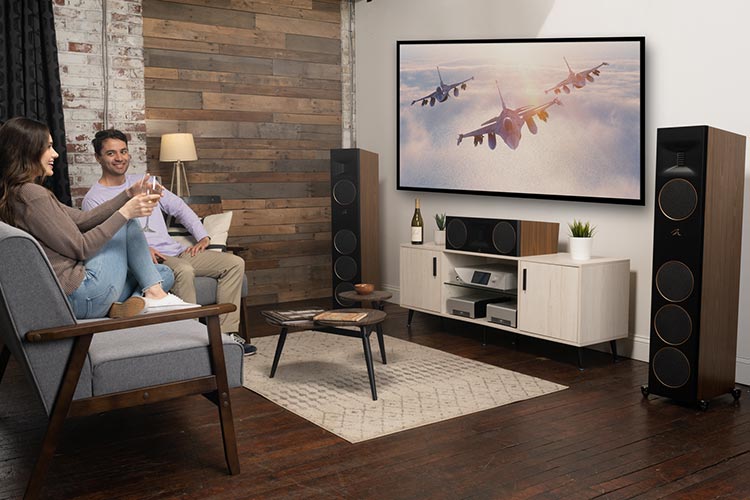 ---
Legendary MartinLogan Sound
MartinLogan speakers are known for their exceptional articulation, detail and realism, regardless of the listening environment. By using advanced thin-film technologies and Controlled Dispersion, MartinLogan delivers a unique and unparalleled listening experience that is not commonly found in other speakers.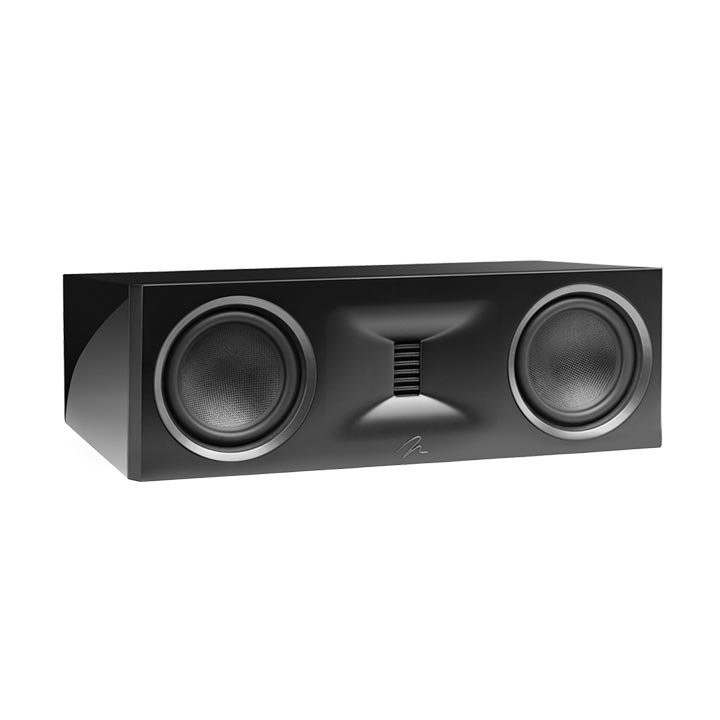 ---
Gen2 Obsidian Folded Motion® Tweeter XT
The Gen2 Obsidian FMT XT Tweeter has been upgraded with a larger motor to provide higher output and lower distortion. The FMT XT offers the most effortless and detailed sound in the Motion range with a 40% increase in surface area over our signature FMT. Outside of our legendary Electrostatic speakers, these new tweeters provide our cleanest, most detailed and accurate high frequency presentation to date.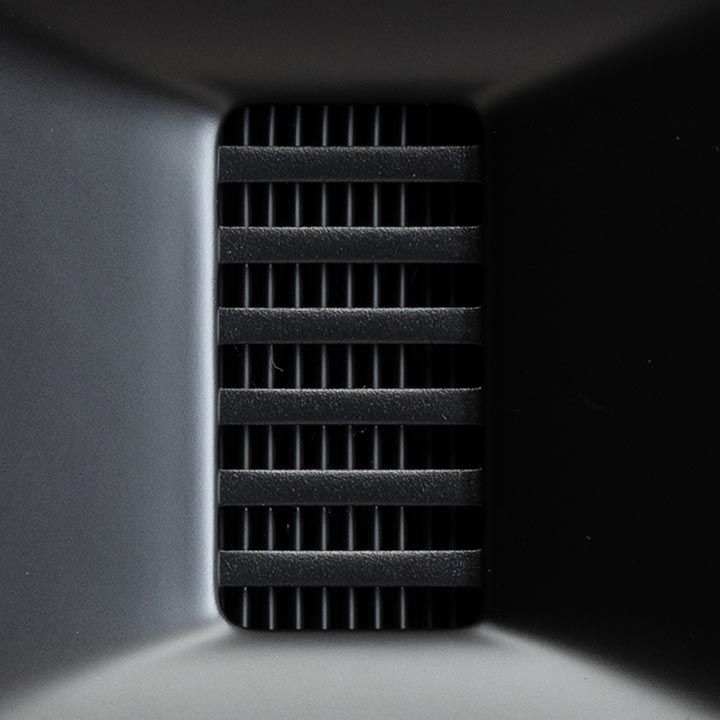 ---
Folded Motion® Waveguide
After an extensive evaluation of nearly 50 design options, the Folded Motion® Waveguide profile was meticulously chosen to harmoniously align with the dispersion of the midrange drivers, resulting in enhanced output. The waveguide guarantees consistent sound quality regardless of the listener's position and minimises unwanted room reflections. Proper waveguide design is crucial as it helps control the sound's dispersion pattern, ensuring that the sound is evenly distributed across the listening area and resulting in optimal sound quality.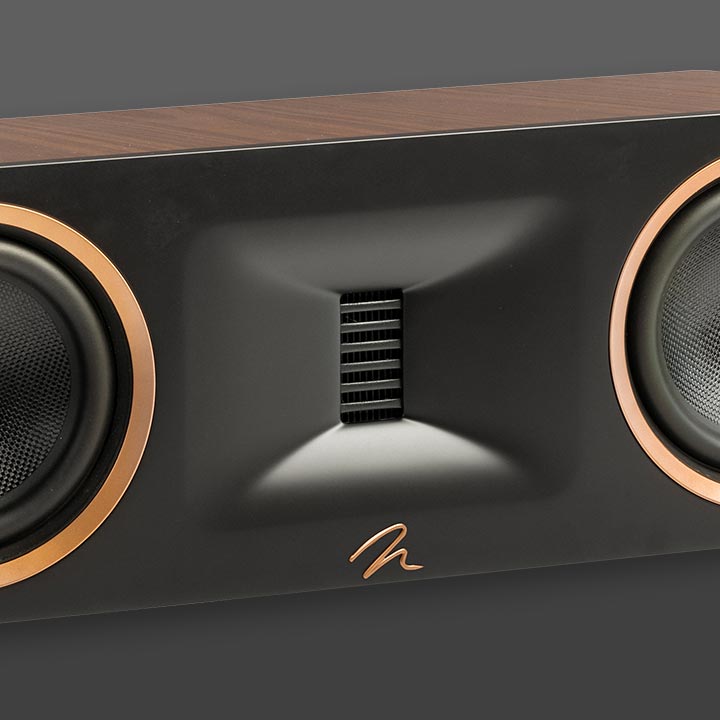 ---
Nomex®-Reinforced Kevlar® Midrange
The Nomex®-Reinforced Kevlar® Mid-bass drivers in the Motion® XT C100 offer a perfect balance of lightweight, strength, anti-resonance and anti-ringing properties for unparalleled sound quality. When combined with the Gen2 Obsidian FMT XT, the clarity of vocals, dialogue and instrumental accuracy is unmatched at any volume. The seamless integration with Motion® XT CI products makes creating custom solutions effortless.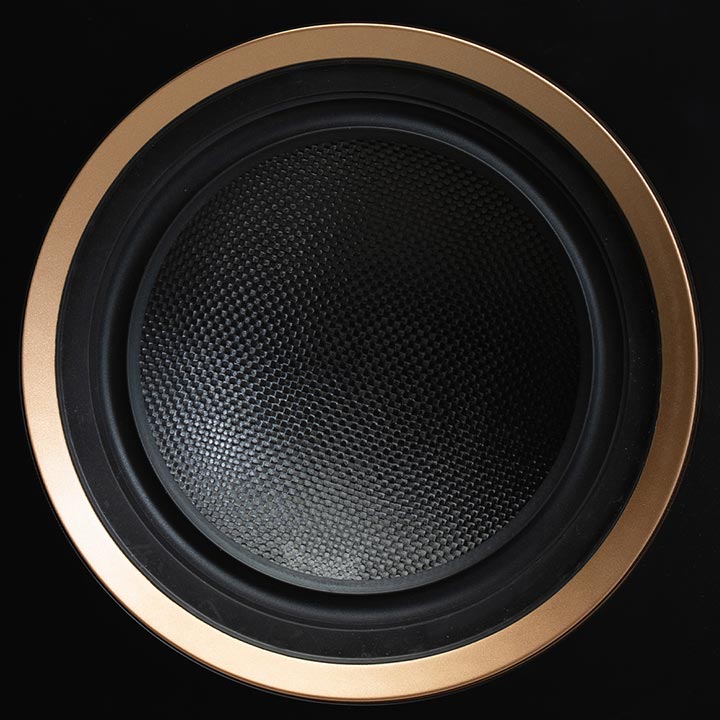 ---
Anti-Lobing Centre Channel Design
Motion® centre channels utilise a 2.5-Way crossover design to eliminate lobing and preserve the tonality of the source material. This results in a significant reduction of negative effects on sound reproduction, leading to a more precise and accurate listening experience.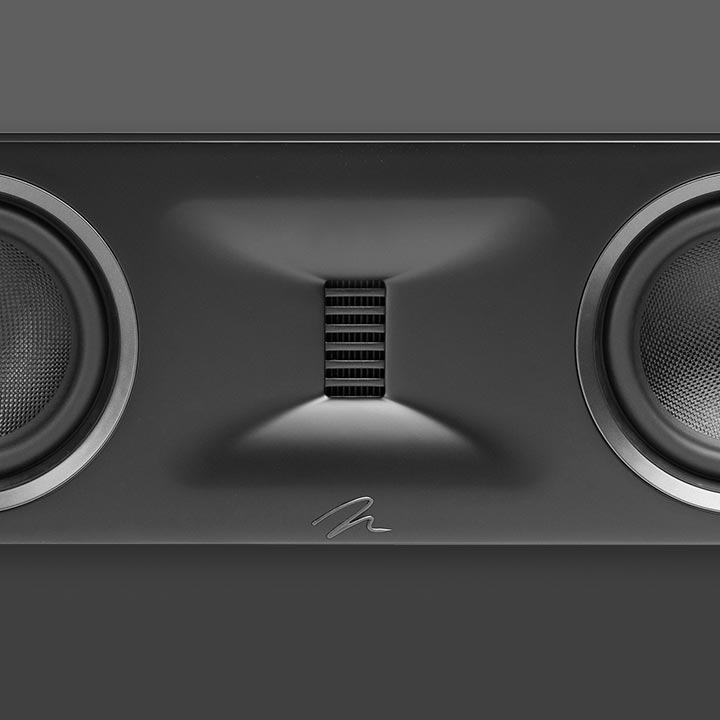 ---
Flippable Centre Channel Cabinet
The unique flippable design of the Motion® cabinet allows for better sound clarity and immersion when placed on a lower shelf or piece of furniture by directing the sound upwards towards the listener's ears.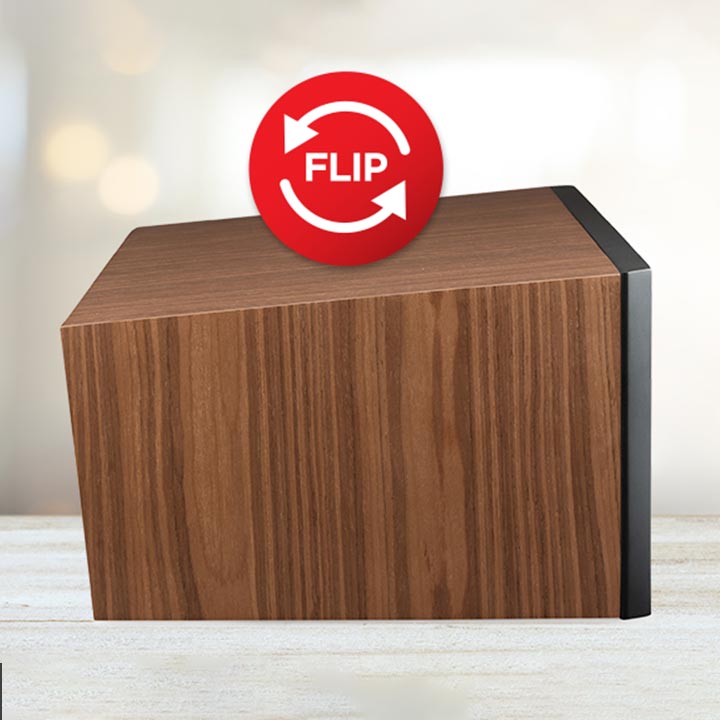 ---
Modern Design Featuring Luxurious Finishes
The latest Motion® speakers utilise cutting-edge technology and the highest quality materials to deliver sound quality that is truly unmatched. Their sleek, sophisticated design is an artful complement to any interior. Available in three finishes of Walnut, Satin White or Gloss Black, these speakers are an exquisite addition to any discerning individual's home. Upgrade your audio experience and enhance your space with the Motion® series.
Specifications
Frequency Response
42 Hz - 25 kHz ± 3 dB
Tweeter Dispersion (Horizontal x Vertical)
90° x 45°
Recommended Amplifier Power
20 - 300 watts
Sensitivity
93 dB
Impedance
5 ohms
High Frequency Driver
1.25" x 2.4" (3.2 x 6.1 cm) Gen2 Obsidian Folded Motion XT Tweeter with 12.4 in2 (79.8 cm2) diaphragm.
Mid-Frequency Drivers
2 x 6.5" (16.5 cm) Nomex reinforced Kevlar® cones with cast aluminium baskets. Non-resonant asymmetrical chamber format. Unibody cone construction. Anti-lobing 2.5-way crossover design
Crossover Frequency
1,300 Hz, 2,500 Hz (2.5-way)
Cabinet
Rear ported
Binding Post Inputs
Custom bi-amp/bi-wire capable 5-way binding posts
Weight
34 lb (15.4 kg)
Dimensions (H x W x D)
8" x 24" x 14-1/2" (20.3 x 61 x 36.8 cm)
Finish
Gloss Black, Walnut, and Satin White
There are currently no reviews available for this product. Be the first to write a review!
Write a Review
Note: If reviewing a product that has variations such as colour or length, please include this information at the start of the review. For example "Colour: Red" or "Cable Length: 2m" etc.
Your Name:
Your Review:
Note: Plain text only (HTML is not translated).
Rating:
Bad
Good