Centre Speakers
By sharing the Bronze acoustic and aesthetic design ethos, the compact Bronze Centre is the natural partner for Bronze left/right speakers in a LCR array. Pin-point synergy with its satellite partners producing seamless front soundstage action and articulate dialogue.
Monitor Audio's Silver C150 dialogue speaker is designed primarily to partner the smaller stand-mounts and floorstanders in the range, being carefully voiced to complement the timbre and balance of the Silver 50 and Silver 200 models; guaranteeing consistent sonic character.
The Silver C350 centre speaker from Monitor Audio is designed for serious home theatre installations, where performance is the most critical factor. For the perfect A/V enjoyment, you can't better the Silver C350 for crisp, articulate dialogue. Don't miss a word.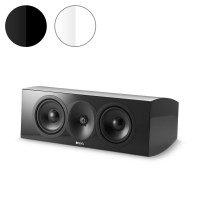 The Concerta2 C25 center channel loudspeaker was designed to deliver outstanding accuracy over a remarkably wide frequency range. The 2-way 5.25" center channel loudspeaker has the ability to provide performance worthy of the most demanding entertainment systems.
$1,295.00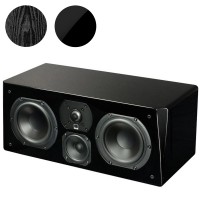 The SVS Prime Centre speaker is a true 3-way centre channel that delivers crystal clear and natural sounding dialogue and vocals with an expansive soundstage, stunning dynamics and excellent dispersion for a convincing home theatre surround sound experience.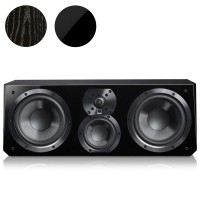 Reference 3-way Ultra Centre speaker anchors the front stage of a home theatre with stunning dynamics, massive soundstage and pristine clarity for unerring realism and dialogue intelligibility. 1" dome tweeter, 4" vertically aligned midrange driver and dual 6.5" woofers.
Showing 1 to 6 of 6 - 1 Page(s)